Magento 2 Development and Support
Freento a certified team of experts (20+) working with Magento since 2012. We are focused on providing the highest quality eCommerce services and solutions. Our team will assist you in achieving your goals, help your business advance and grow in order to succeed online and flourish in this digital age!
We deliver comprehensive eCommerce services and solutions, which include but are not limited to development, design, support, business analysis and growth strategies. Our team specifically specializes in Magento Platform (1/2), all of whom are highly trained, experienced and certified Magento developers who are well-recognized for their individual talent, achievements and their numerous successfully completed projects.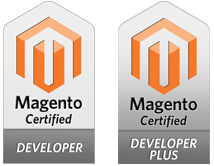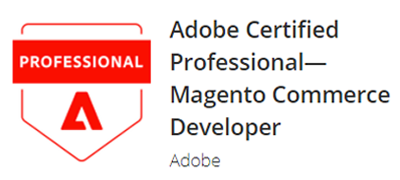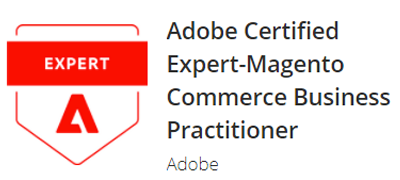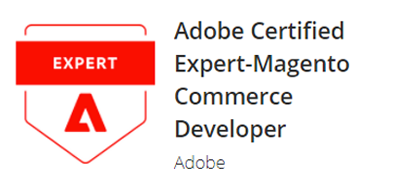 Dedicated dev team
We can dedicate a team of developers for your needs really fast. We are working with individual clients and with agencies.
Custom Development
Migration to Magento 2 from other platform
Migration to Magento 2 from Magento 1
Building eccommerce site from scratch
Ongoing Support
We can do your website support on flexible basis: using hourly rate, hours blocks. We can provide you Magento 1/2 technical support for development and server related questions.
Site Audit
We can perform your site audit and provide you a report based on:
code quality
performance
security
Lots of our projects are under NDA, but here is the list of our jobs that we are proud of and can share.